Medical and Surgical Dermatology


Is it a skin cancer or not...
When it comes to that spot on your skin, you want to make sure you choose the dermatologist with the MOST experience!
Deanna DuComb, M.D. Dermatology is board-certified and knows skin best. She has been a dermatologist for over 30 years. She will BIOPSY that spot and send it to the BEST pathologists in the U.S. to make SURE what it is BEFORE ANY SURGERY or other treatment is scheduled! (By the way did you know some skin cancers can be removed with a prescription cream?!) Please visit Dr. DuComb with your "spots"! Please note: Our office is convenient to most of Southern Illinois, including Centralia, IL!
About Dr. DuComb: Deanna is from Southern Illinois! She did her undergraduate studies at Southern Illinois University, Carbondale and Greenville University, Greenville, IL. She received her M.D. degree from the University of Illinois and completed her dermatology residency at the Mayo Clinic.
Dentists send us patients with unusual lesions (spots) in the mouth. Many skin diseases also show up as changes in the tissues of the cheek, tongue, etc. As a leading clinical dermatologist for families throughout the greater Southern Illinois region, Deanna DuComb, M.D. is proud to be able to make a difference. Whether dealing with a rash or removing a skin cancer, we provide timely and expert skin care.
Few things are as important as your good health, especially the health of your skin. That is exactly what you want and exactly what we help ensure. Call us today at 618-594-2454 to make an appointment.
Encouraging Words from Our Patients...
"Working full-time and caring for my family is difficult. The care Deanna DuComb, M.D. Dermatology provides has really helped us ... ."
"You're the only who helped me!"
The level of professionalism and dedication your practice has is outstanding. My father is doing really well because of your care. Thank you!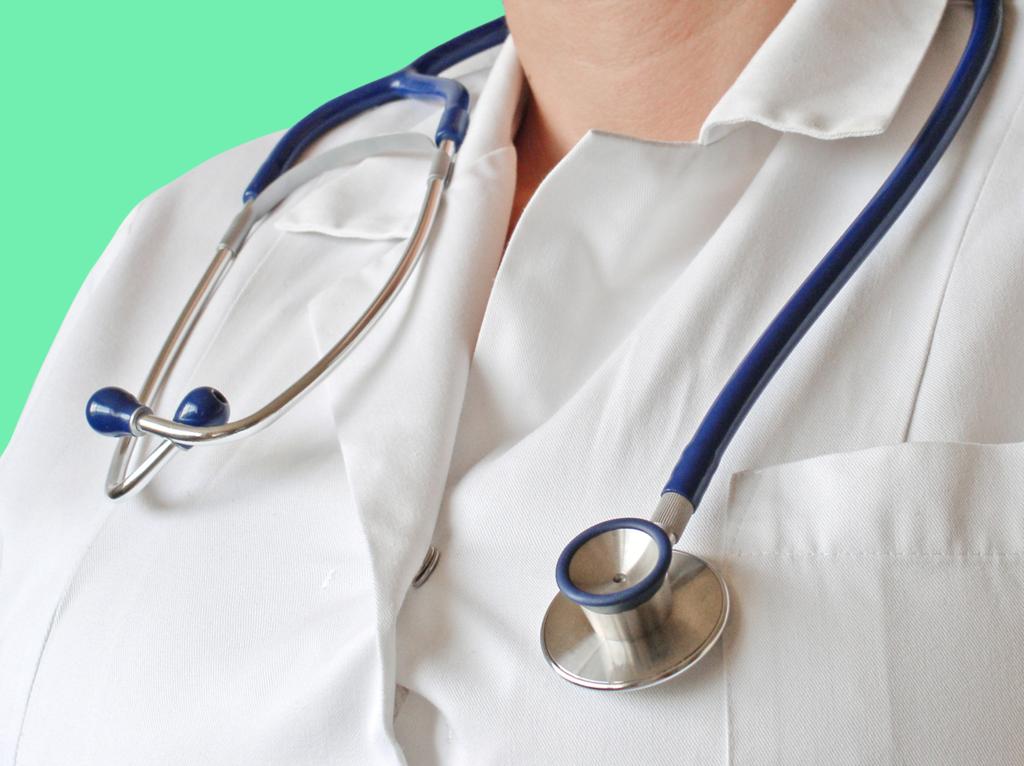 Diseases of the Mouth: Come to us! Also, We Receive Patients from Many Local Dentists